About Meltano
Meltano's all-remote team and community of thousands are on a mission to accelerate innovation by unlocking data and sparking creativity
Meltano's Mission
Our mission is to help data engineers build their data platforms like software projects, to achieve our vision of accelerating innovation by unlocking data and sparking creativity.
Meltano unlocks software development workflows for data movement and gives data engineers complete control and visibility of their pipelines, delivering unparalleled efficiency and confidence in every change. With Meltano, data teams can fetch data from anywhere, send data anywhere, and transform their data their way.
To support this model, Meltano offers the largest connector library in the world and continues to be committed to open source. Meltano is used today by thousands of organizations, including GitLab, HackerOne, Netlify, Remote.com and Zapier. Join our community on Slack and GitHub to help make data engineering fun again.
Meltano's Story
While at GitLab, Meltano founders Douwe Maan and Taylor Murphy realized that while software teams had gained massive efficiency and confidence through the adoption of open source and DevOps, many data teams still relied on black box UIs and custom scripts, making changes live without version control or testing.
They knew that as an organization's reliance on its data platform grows, it's crucial to be able to respond quickly to evolving needs and have full confidence in the results.
Data engineers needed a tool that brought these software development tools, workflows, and best practices to every part of their data platform.
With a growing open source community of over 3,500, they built Meltano. With a workflow built around Git, YAML, and a CLI, and a library of 600+ open source connectors, Meltano gives data engineers and analysts complete control and visibility of their pipelines, delivering unparalleled efficiency and confidence in every change.
Meltano's core values
are as follows
Believe in better
We have high aspirations and the drive to exceed them, consider everything a "work in progress", strive to be a net-positive company that makes net-positive actions, and are accountable for our mistakes and focus on learning from them and moving forward together.
Together we thrive
We believe that more and diverse voices lead to better results, that the best tools are built in close collaboration with their users, that open source software is a force for good, and are on a mission to unlock data and spark creativity in everyone – paying customer or not.
Progress over perfection
We work in small iterations so we can add value quickly, and take a better-informed next step based on feedback. We see mistakes as essential to progress, and critical feedback as valuable learning opportunities. We maintain a measured mindset to continue to grow for years to come, and invest in our people, community, and products for the long term.
Kindness is key
We recognize that everyone is trying their best and it's human to occasionally fall short. We bring empathy, humility, trust, honesty, and an assumption of good faith to all of our interactions. We consider our people our most valuable asset, treat them with kindness and respect, and believe that happy and well-rested employees do the best work.
Learn more about how we work behind the scenes in our company handbook
Dive right in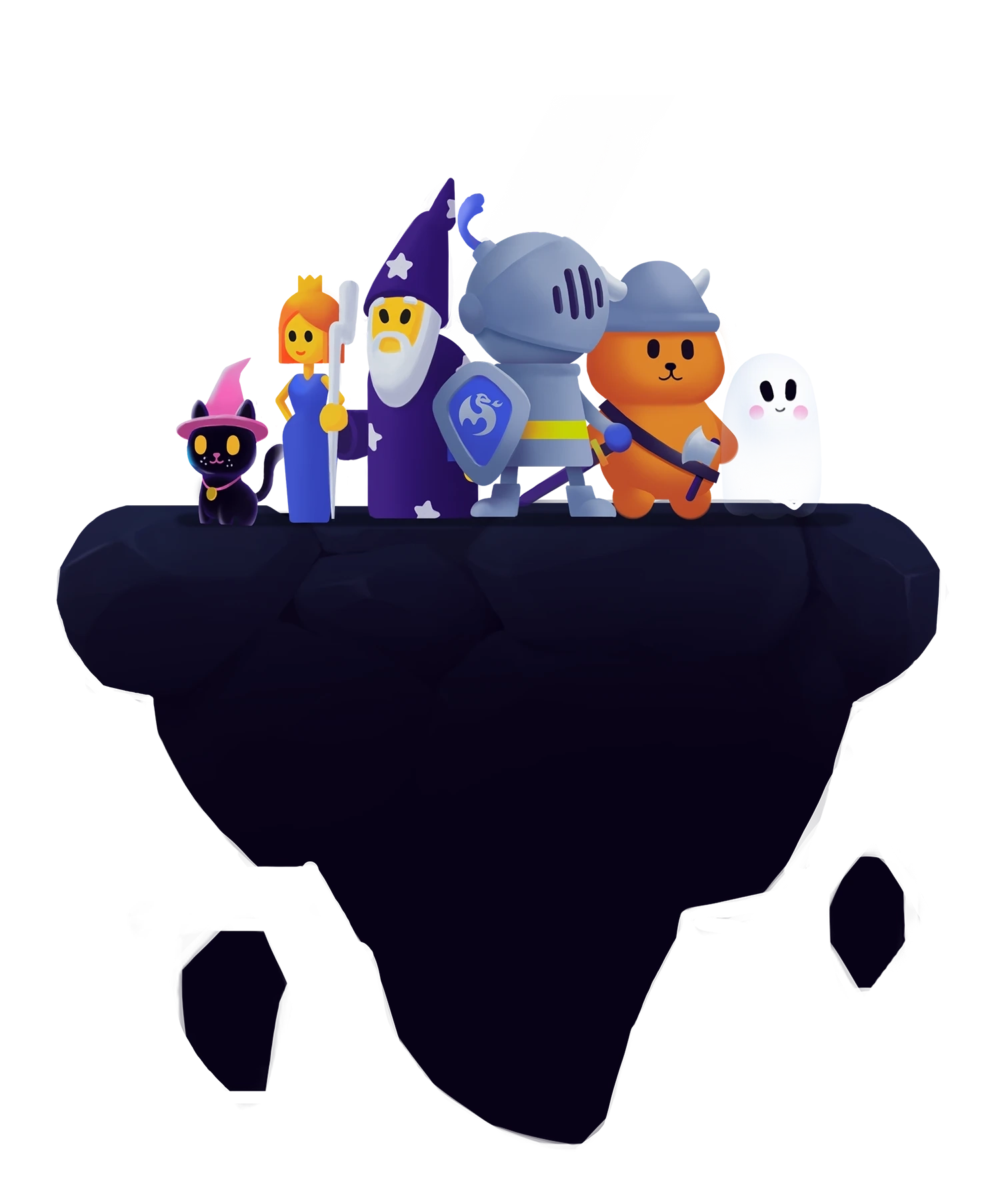 Meet the team
Meltano is built by an all-remote team spread over 5 countries and a community of contributors around the world.